---
Don't read me
Unresistable facts
Birgit and Marc are the Brezenstudio Collective from Munich. Copywriting and programming are our jobs. We adore and try to practice arts and crafts in many different ways. At the moment photography, sewing, writing, programming and music are our favourites. Please let us know what you think about the examples on this page and where we maybe could improve something. This page is written in English because we are happy about visitors from everywhere on this strange planet. We'd be pleased to have a look at your impressions of it, if you leave a message and a hyperlink.
Of course we want to change the world!
We are starting right here and now by trying to bring some asthetic visions to life and by seeing the obvious beauty of nature and art. Nothing can stop us, not even the financial crisis. We believe in the divine power of music and structures older than our modern society. We love sarcasm, humour and the glory of the moment. We hate organised structures of power and wealth that make the wrong people decide the fate of the world. If someday we will meet you at a festival, a concert or in the park, let us discuss what we can do together. And let's try to laugh about the attempts of society to give life a meaning based on money. Please. Our goal is to create.
Featured artists and projects
We feel the need to connect the unconnected. There are many artists and projects that have no voice, so nobody can hear them. They are beautiful, but nobody can discover them to enjoy that. When we present other artists and projects on our website we do it just for the sake of presenting them. We will never claim money or material goods from our featured artists. We don't claim any rights on their work. The artists themeselves are responsible for their work. We are the platform, the connection point, nothing more, nothing less.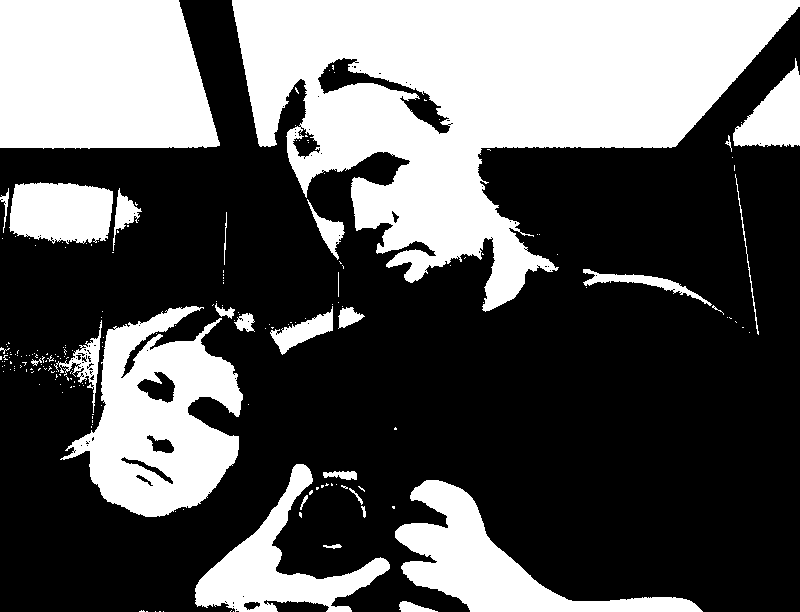 The brezenstudio-collective in all its glory.